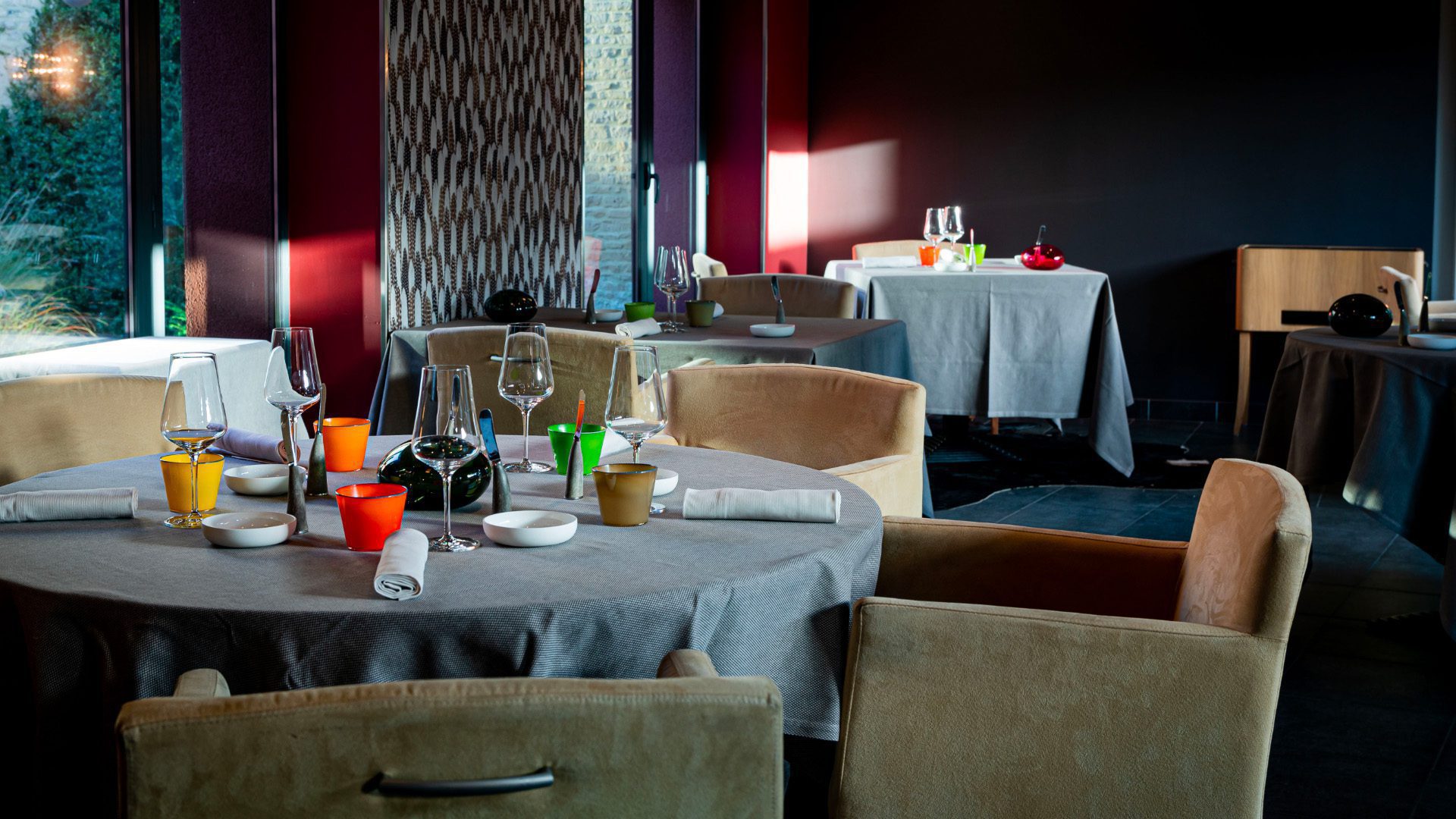 The restaurant
Welcome to the world of Chef Ivan Vautier and his Michelin-starred restaurant. Discover a cuisine and a philosophy in its own right in Caen, in the heart of Normandy.
Presentation of the restaurant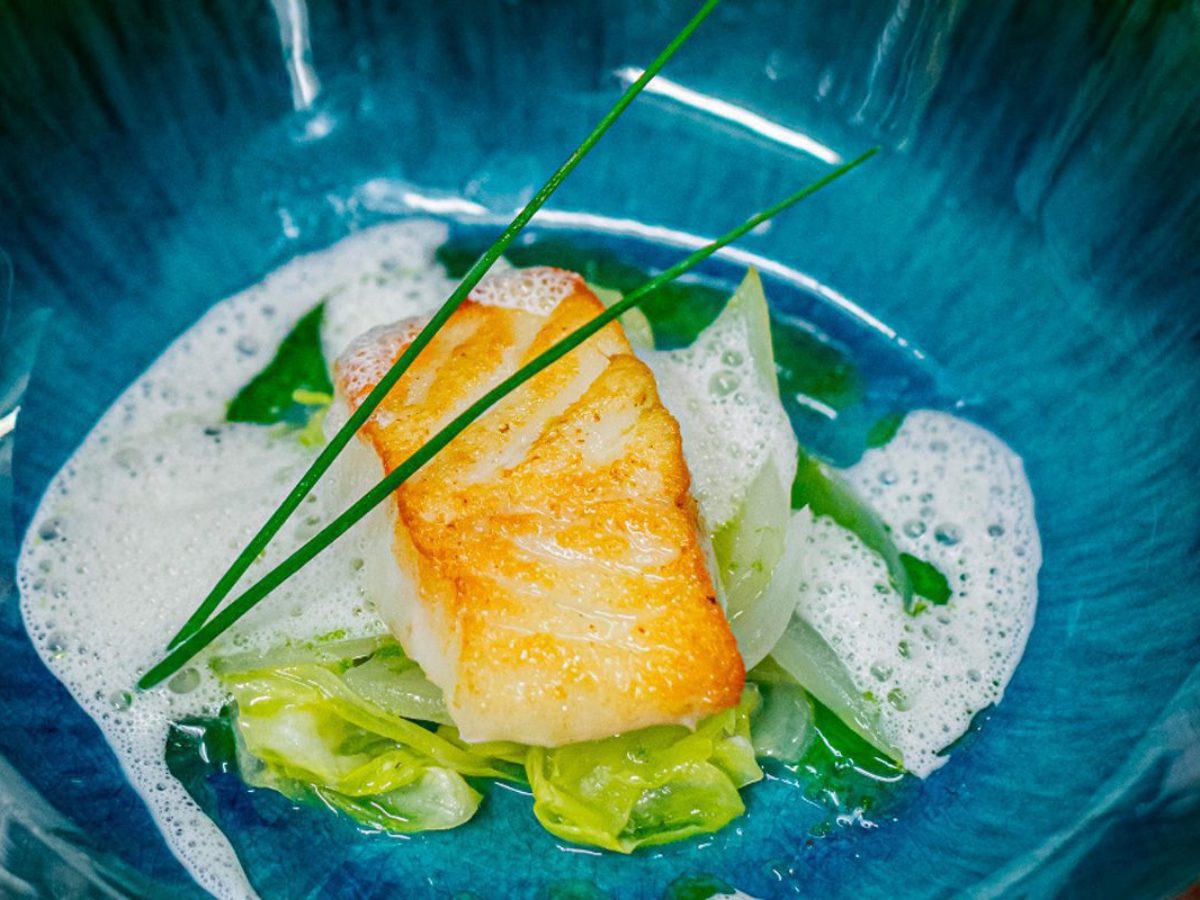 Menus imagined and designed on the basis of fresh, local and quality products. A unique culinary universe and a recognized technical mastery which today make the reputation of the restaurant and the Michelin-starred chef, Ivan Vautier.
Discover all the menus
The card
Browse our menu and rediscover the flavours of products sublimated by precise and creative recipes. A restricted menu, dishes that change with the seasons and the pleasure of simplicity.
Discover the card
Cooking workshops
A passionate teaching by a Michelin-starred chef. Ivan Vautier confides his secrets, his tips and tells you his story through his products and recipes. An exceptional moment for all lovers of the culinary arts.
Découvrir les ateliers cuisine
Around the cookings: Fish & Crustaceans
Date: 27 July 2020
Time slot:
Gauge: 7 places
Awards: 70 €
Cold buffet
Date: 27 July 2020
Time slot:
Gauge: 6 places
Awards: 70 €
Around wild mushrooms
Date: 27 July 2020
Time slot:
Gauge: 9 places
Awards: 70 €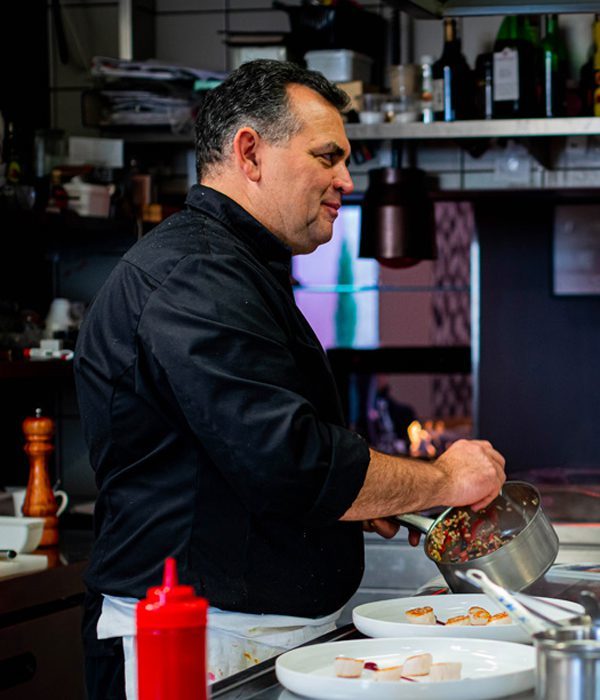 The chef, Ivan Vautier
Ivan Vautier, the chef at the origin of the dishes that you will taste during your visit, invites you to discover a culinary universe evolving according to the seasons and honouring Normandy. His complicity with the local producers gives him the opportunity to make you savour fresh products, chosen for their quality and their origin. The skilful blend of land and sea that is found in his dishes will offer you, for a moment, the opportunity to travel gustatively. Moreover, the open kitchen allows you to see and observe Ivan Vautier's know-how and expertise. Gourmets and gastronomes, we invite you to reserve your place to taste his inspired cuisine.
The culinary world of Ivan Vautier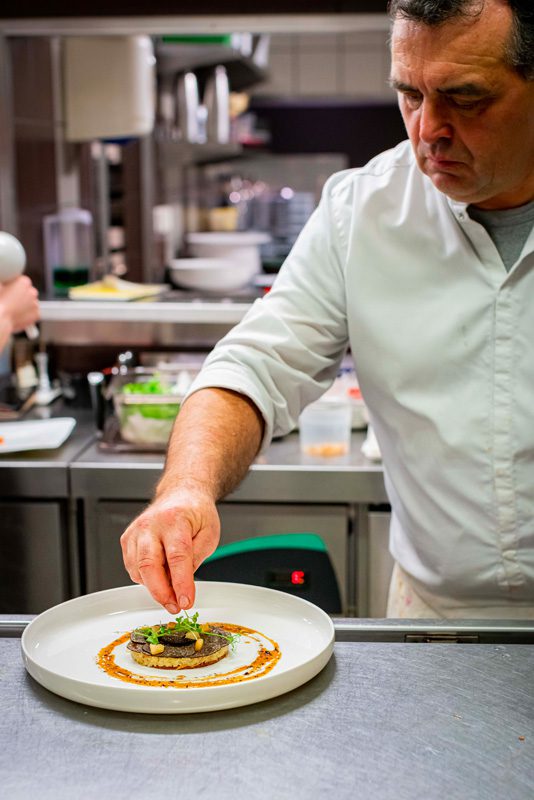 Réserver un atelier cuisine