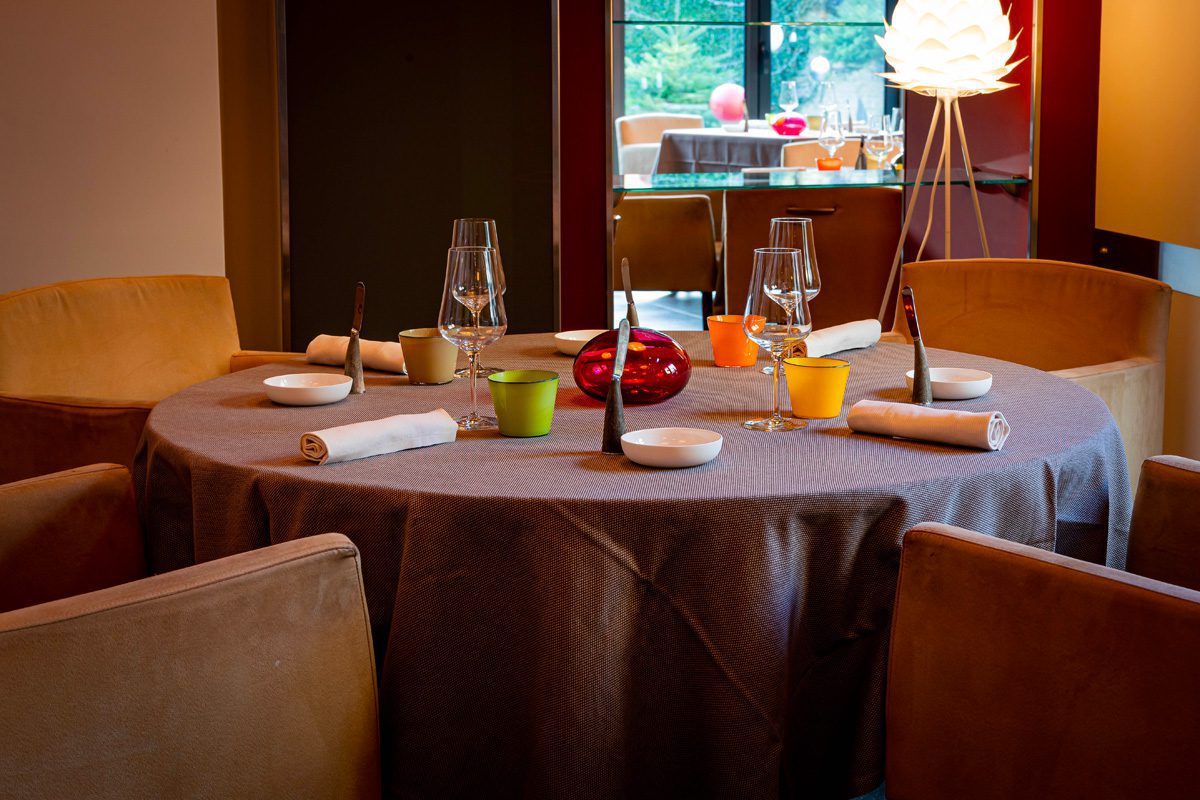 A must for 25 years
The Michelin-starred restaurant Ivan Vautier welcomes you in a cosy and friendly atmosphere. Discover the pictures of the restaurant room, the terrace and the dishes that make the reputation of our cuisine.
Thanks to its new rooms, the restaurant, which is entirely modular and can be privatized, can seat up to 120 people. Its resolutely contemporary, yet elegant decor with sober shades of grey and wine sediment, offers a delicate blend of materials and colors.
Behind the walls, sheltered from the hustle and bustle of the city, discover the south-facing terrace and garden.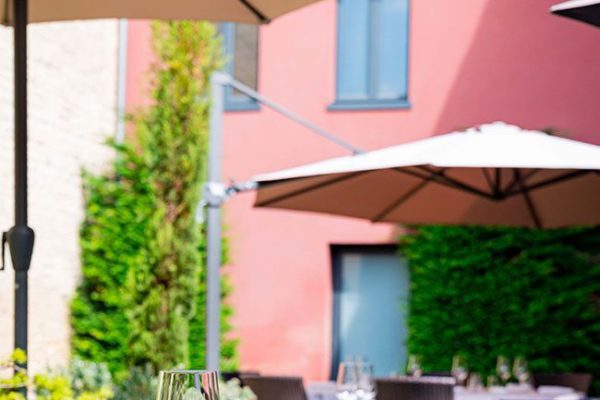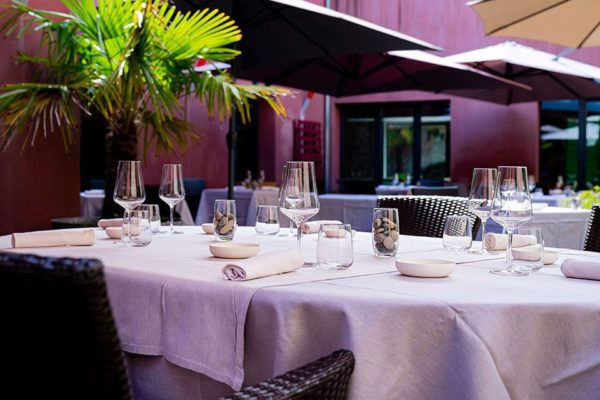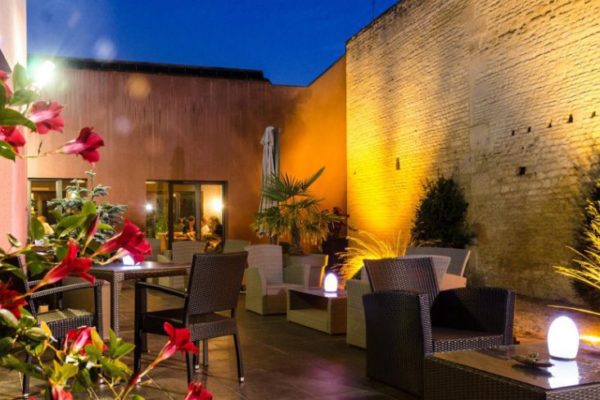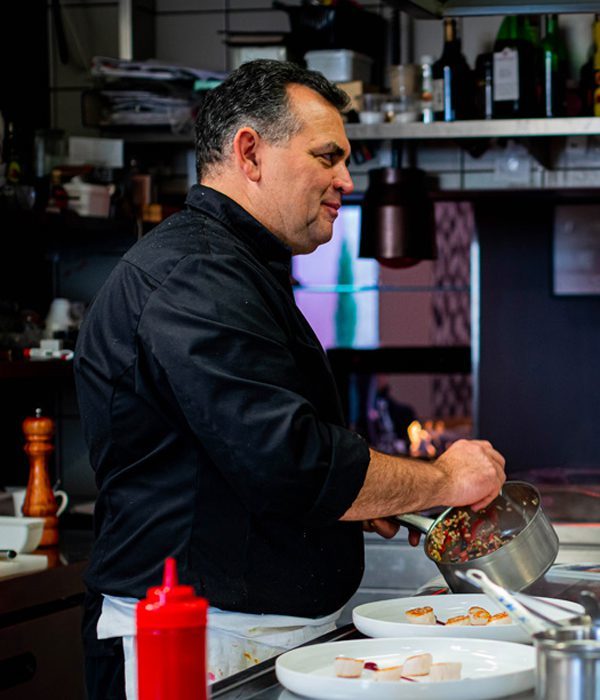 The chef, Ivan Vautier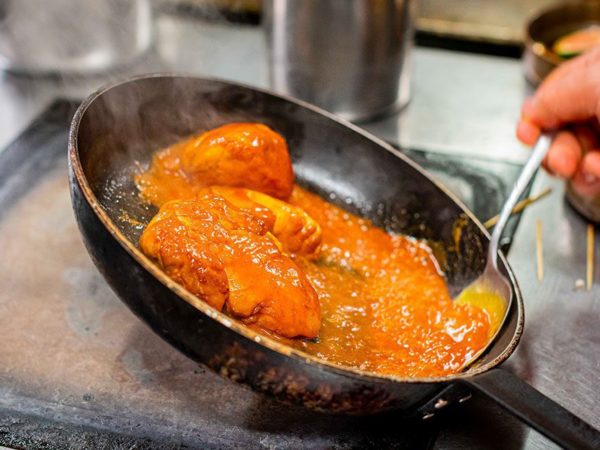 Ivan Vautier, the chef behind the dishes you will savor when you come, invites you to discover a culinary universe that evolves with the seasons and puts the spotlight on Normandy. Its complicity with local producers gives him the opportunity to make you test fresh products, chosen for their quality and origin. The clever mix between land and sea in its dishes will offer you, for a moment, the opportunity to travel with taste. In addition, the open kitchen allows you to see and observe the know-how as well as the expertise of Ivan Vautier. Gourmets and gourmets, we invite you to reserve your place to taste inspired cuisine.
The culinary universe Ivan Vautier