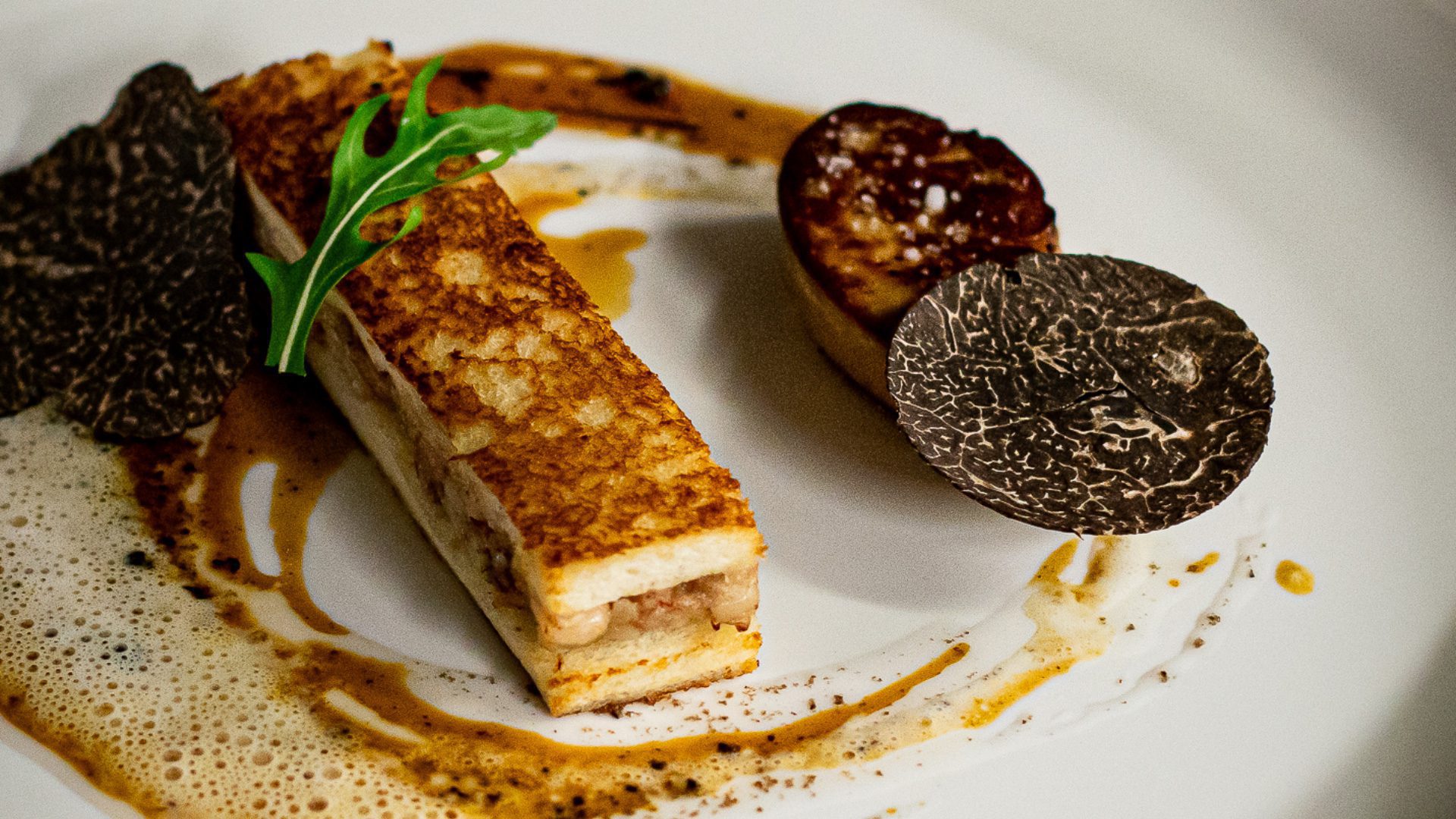 Card & Menus
Enter an unparalleled culinary universe, where the freshness and quality of the products meet the mastery and unique know-how of Michelin-starred chef Ivan Vautier.
Ivan's menu
This menu is served in small portions and has been balanced in order to make you discover our cuisine, the season, our producers, fishing and our ideas of the moment.
(Served only for the whole table)
116 €
Fresh coldfish

Cold sauce langoustine

French Caviar
Veal filet tartare

With smoked eed and duck foie gras

Horseradish – vegetables pickles
Lobster

Black wheat and Lemon butter
Black wheat 'Houmous'
Sea bass

Concentrated sea bass juice and candied vegetables

Filet of lamb

Confit in squid oil

Roast lamb jus

OR
Normandy pig raised with cerals

In 24 hours cooked

Langoustine – squid – caper fried

'Pop – Corn casse croute'

Salted butter caramel

Creamy com
Roasted com ice cream
Tomato – rasberries

Confit with vanilla

Vanilla mousseline
With balsamic ice cream
Food and wine pairing of 5 wines by the glass
'Tout en confiance' Menu
Trust the chef and let yourself be guided…
'Blind' menu…
From Tuesday to Sunday noon – noon and evening
Starter / Fish / Meat / Dessert
75 €
Food and wine pairing of 3 wines by the glass
32 € / pers
Cheese supplement 10 €
Lunch menu
From Wednesday 26 january

Starter / Main course / Dessert 48 euros (Wine and food pairing 20 euros)
Starter / Main course or Main course / Dessert 35 euros
Royal duck foie gras
In truffled chestnut velouté
The local catch of the moment
Fish juices
Infusion of aromatics
Or
Fatty duck breast cooked at low temperature
Then roasted on the skin
Pineapple with wild pepper and coriander
Exotic juice
In the spirit of a St Honoré
Vanilla mousseline
Fondant with caramel and pommeau
Caramel puffs and cider reduction
Or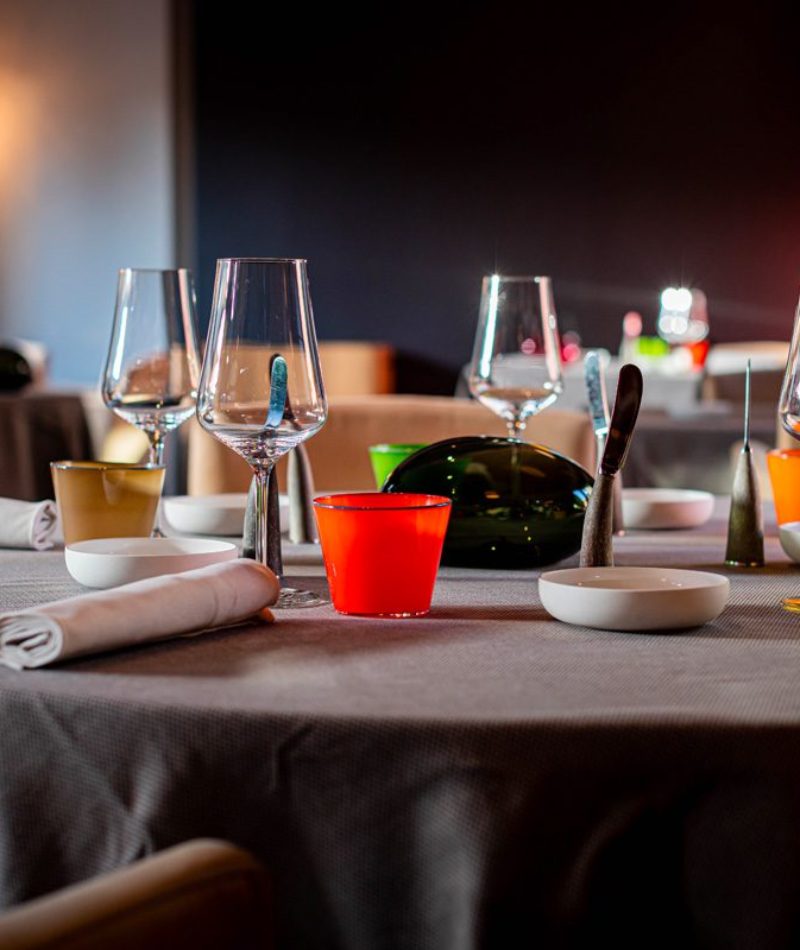 Remember to book!
Make sure you can
savor whatever menu you want,
simply by making a reservation from our website or by contacting us at
02 31 73 32 71
.
Book now