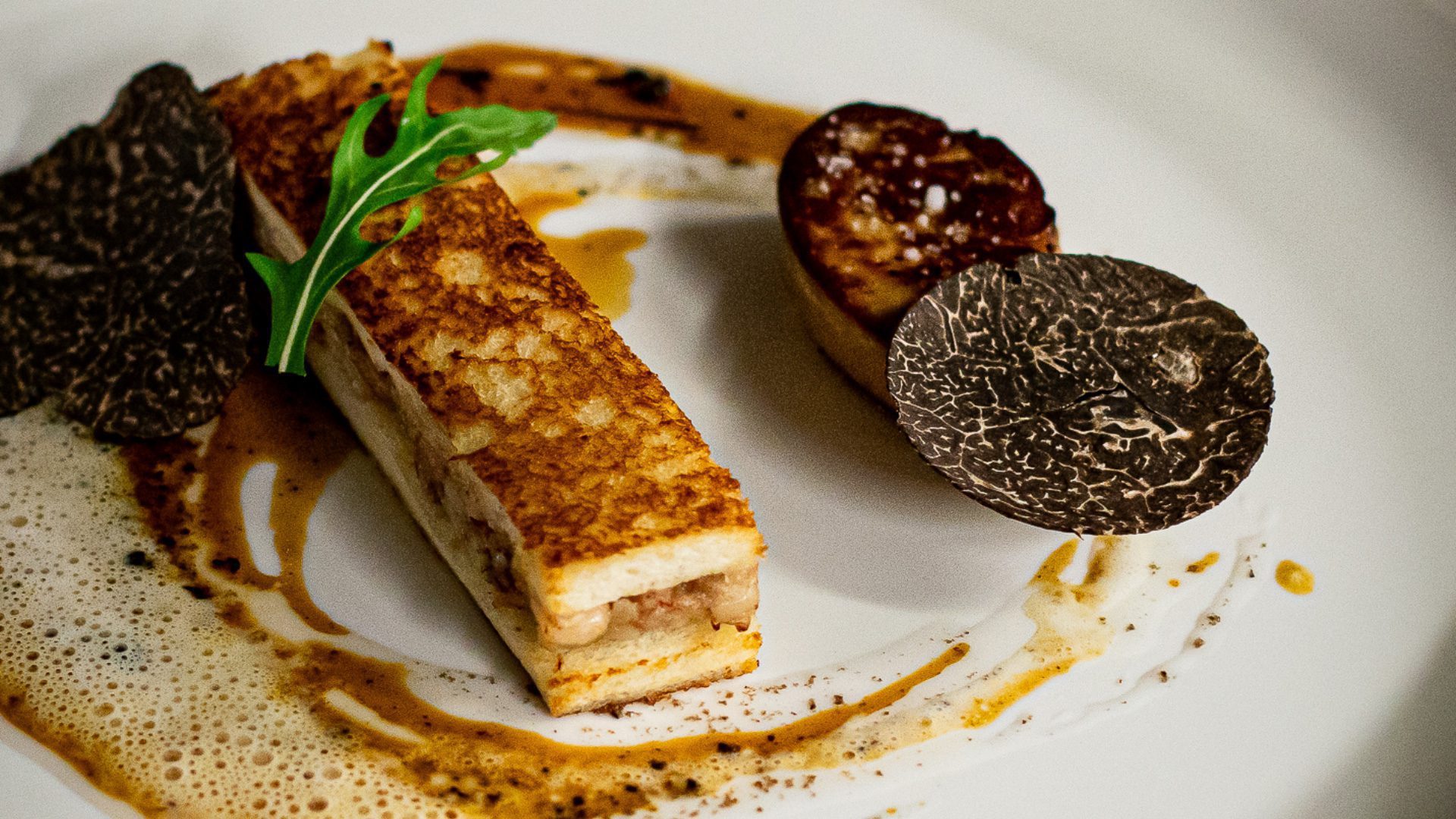 Card & Menus
Enter an unparalleled culinary universe, where the freshness and quality of the products meet the mastery and unique know-how of Michelin-starred chef Ivan Vautier.
Ivan's menu
This menu is served in small portions and has been balanced in order to make you discover our cuisine, the season, our producers, fishing and our ideas of the moment.
(Served only for the all table and until 13h & 21h)
122 €
House smoked scallop

Fresh cream from Isigny ste mère with confit shalotte and sherry

Turbot

gray shrimps consommé
gray shrimps sauce and vegetables

Celery

stewed in butter – truffle soup and fresh truffle

old mimolette from isigny ste Mère
The monkfish

roasted mango 'andouille viroise' * cider balsamic

The chicken of our breeder Pierre

truffle and langoustine

chestnut spaghetti

OR
Piece of young lamb

wild shive emulsion

roast lamb jus

Clementine soup

herbal juice
clementine sorbet

Grand Cru Chocolate
orange – ginger – cinnamon

Food and wine pairing of 5 wines by the glass
'Tout en confiance' Menu
Trust the chef and let yourself be guided…
'Blind' menu…
From Tuesday to Sunday noon – noon and evening
Starter / Fish / Meat / Dessert
78 €
Food and wine pairing of 3 wines by the glass
33 € / pers
Cheese supplement 10 €
Lunch menu
From Wednesday 26 january

Starter / Main course / Dessert 48 euros (Wine and food pairing 20 euros)
Starter / Main course or Main course / Dessert 35 euros
White albacore tuna from Breton fishing

Minute – Vegetable vinaigrette

White balsamic vinegar sorbet
Line pollack 
Paimpol Coconut

Velouté with thyme oil

Or
The beautifull Poultry of Pierre Soetaert

Our producer
it's juice flavored with liquorice
Hazelnut and salt – roasted salsify
'pop corn'
Corn ice cream

Or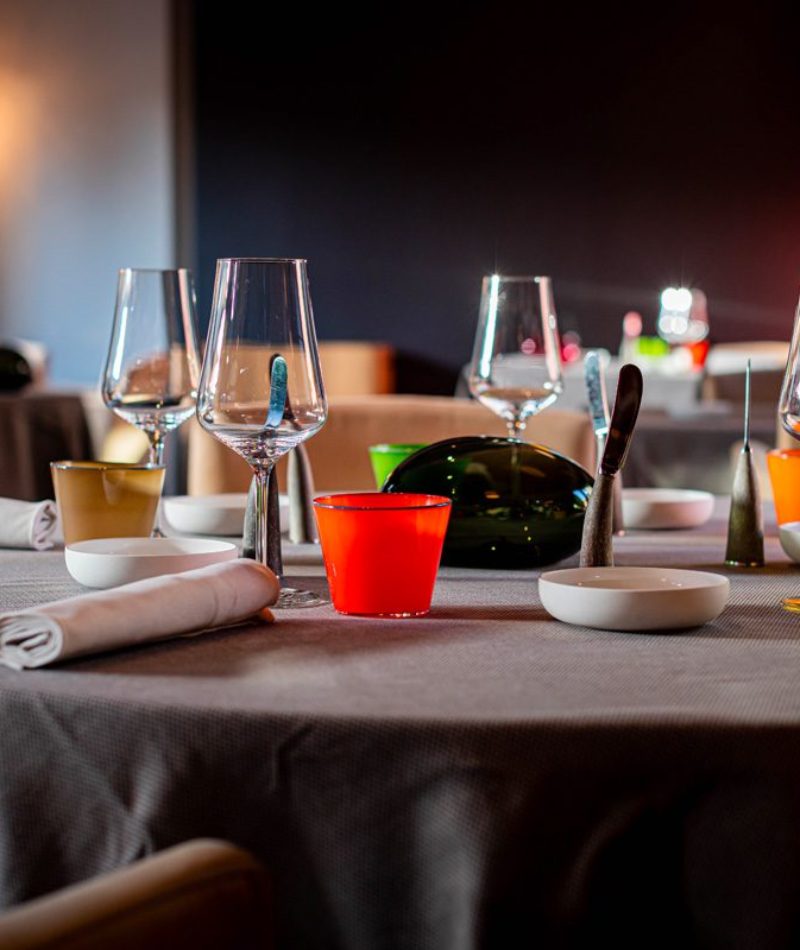 Remember to book!
Make sure you can
savor whatever menu you want,
simply by making a reservation from our website or by contacting us at
02 31 73 32 71
.
Book now