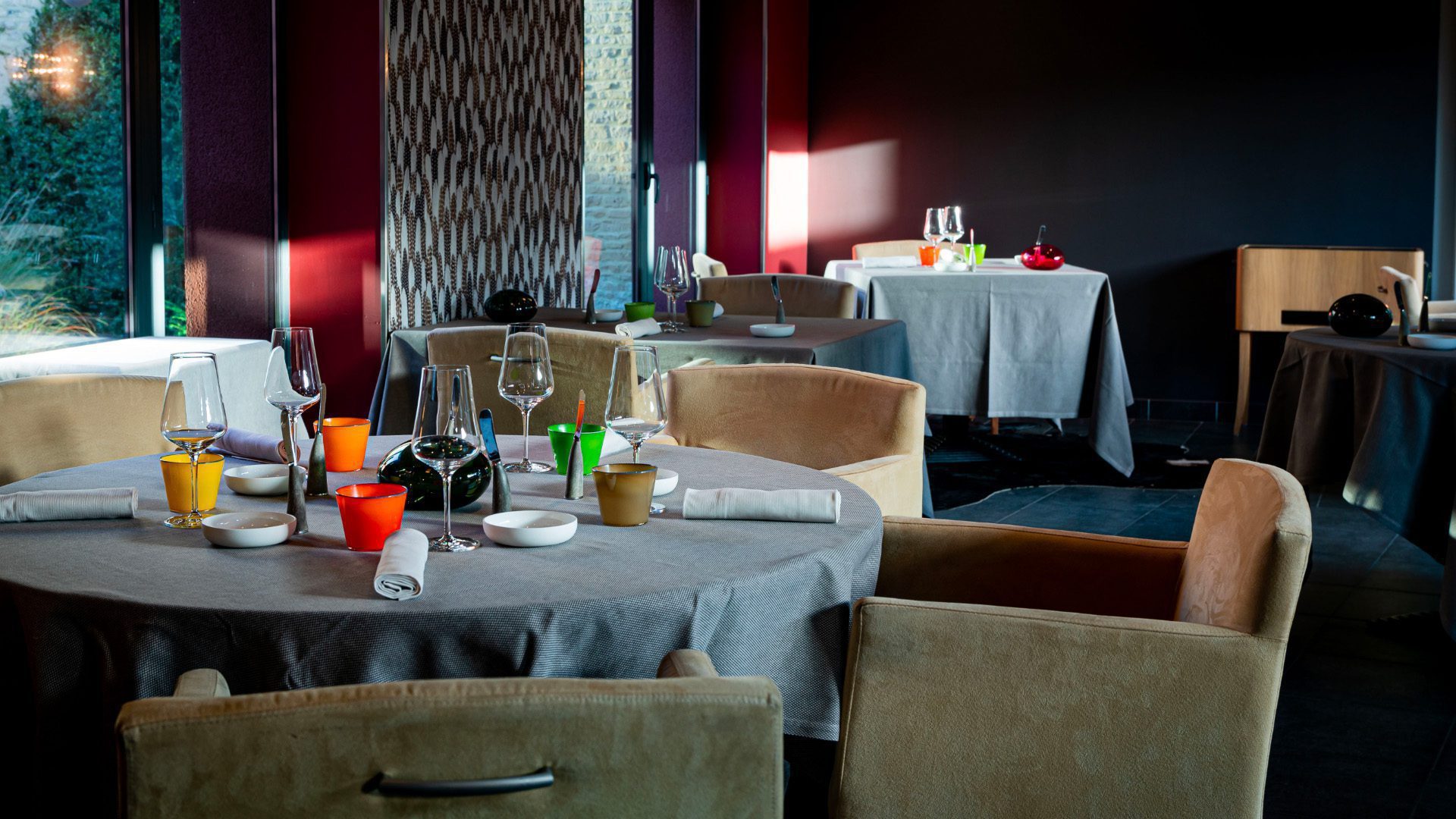 The restaurant
Welcome to the world of Chef Ivan Vautier and his Michelin-starred restaurant. Discover a cuisine and a philosophy in its own right in Caen, in the heart of Normandy.
Presentation of the restaurant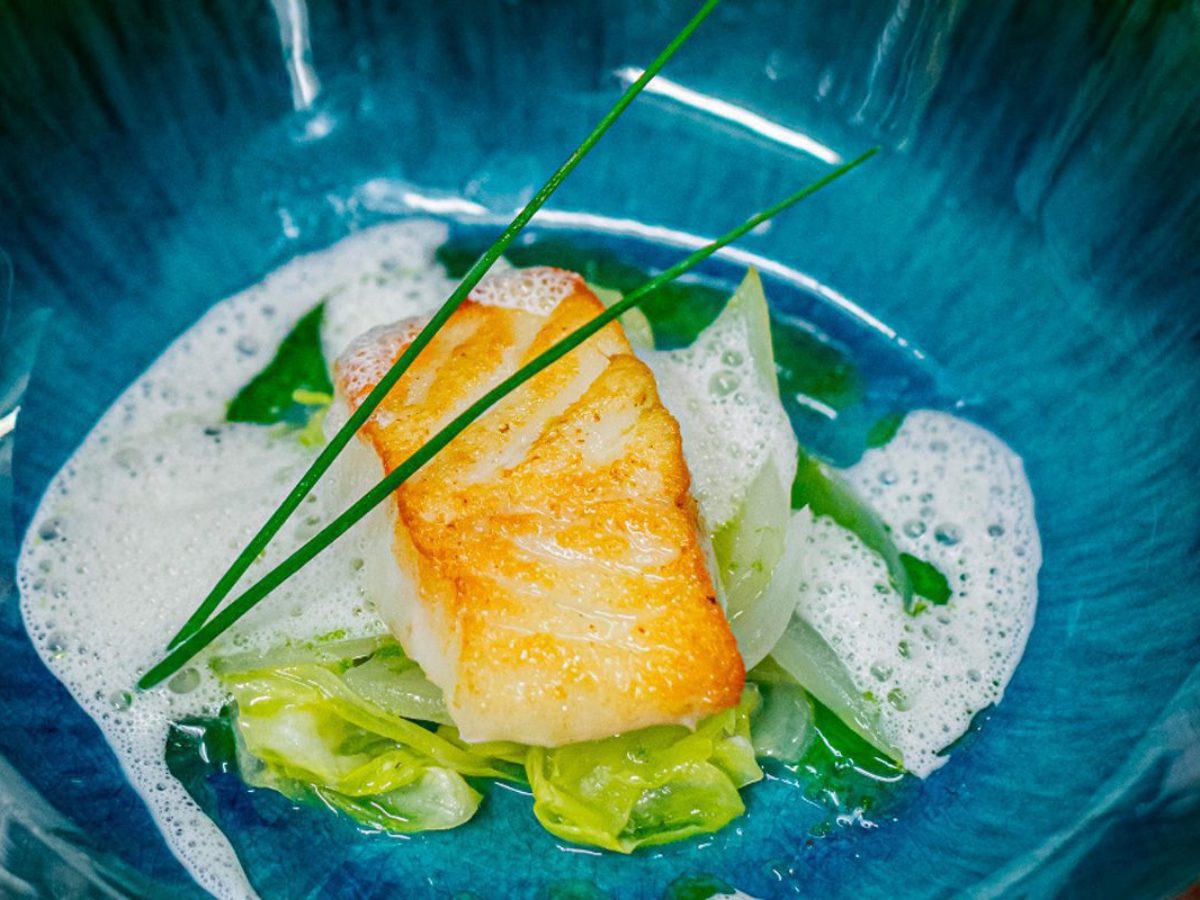 Menus imagined and designed on the basis of fresh, local and quality products. A unique culinary universe and a recognized technical mastery which today make the reputation of the restaurant and the Michelin-starred chef, Ivan Vautier.
Discover all the menus
The card
Browse our menu and rediscover the flavours of products sublimated by precise and creative recipes. A restricted menu, dishes that change with the seasons and the pleasure of simplicity.
Discover the card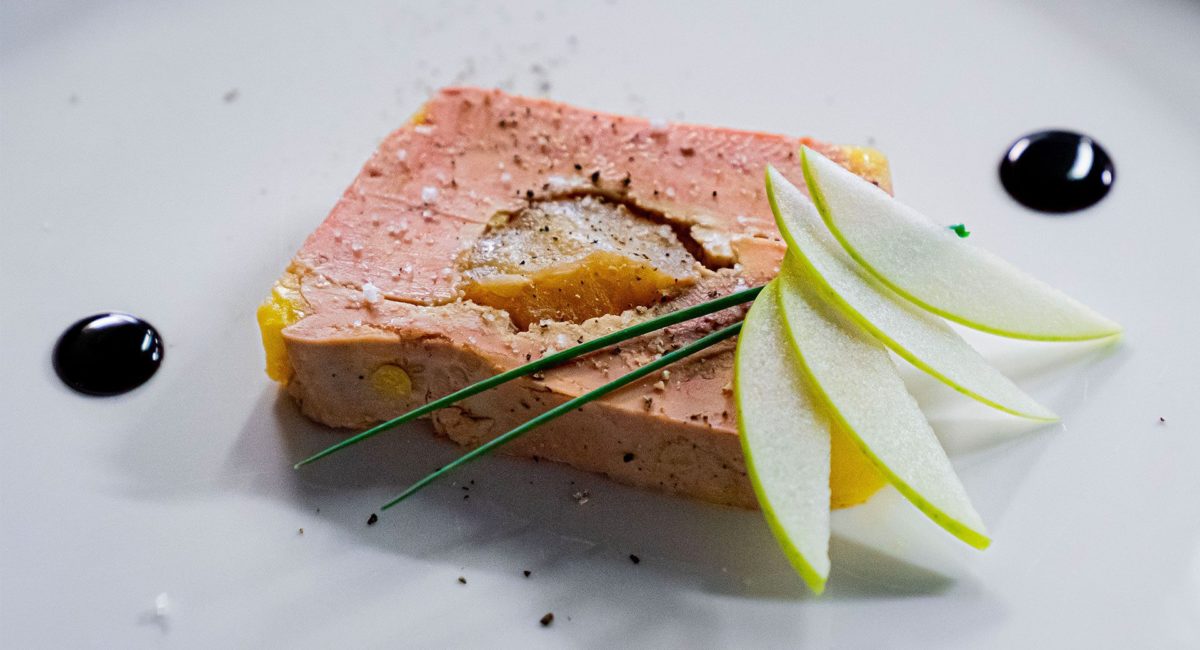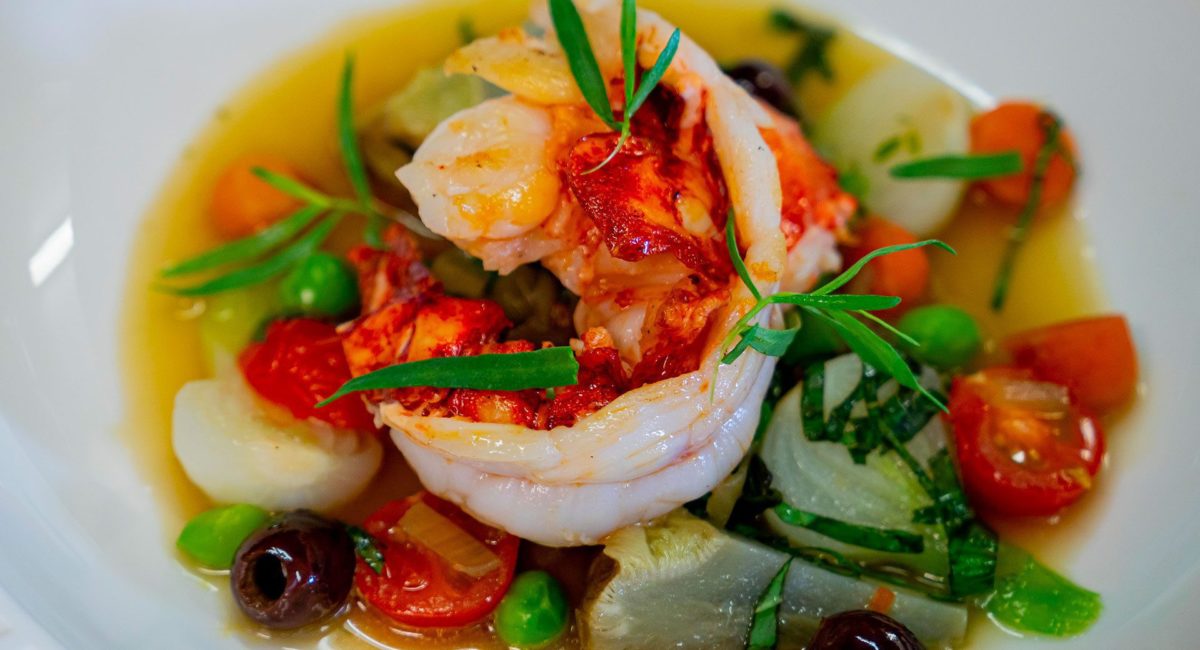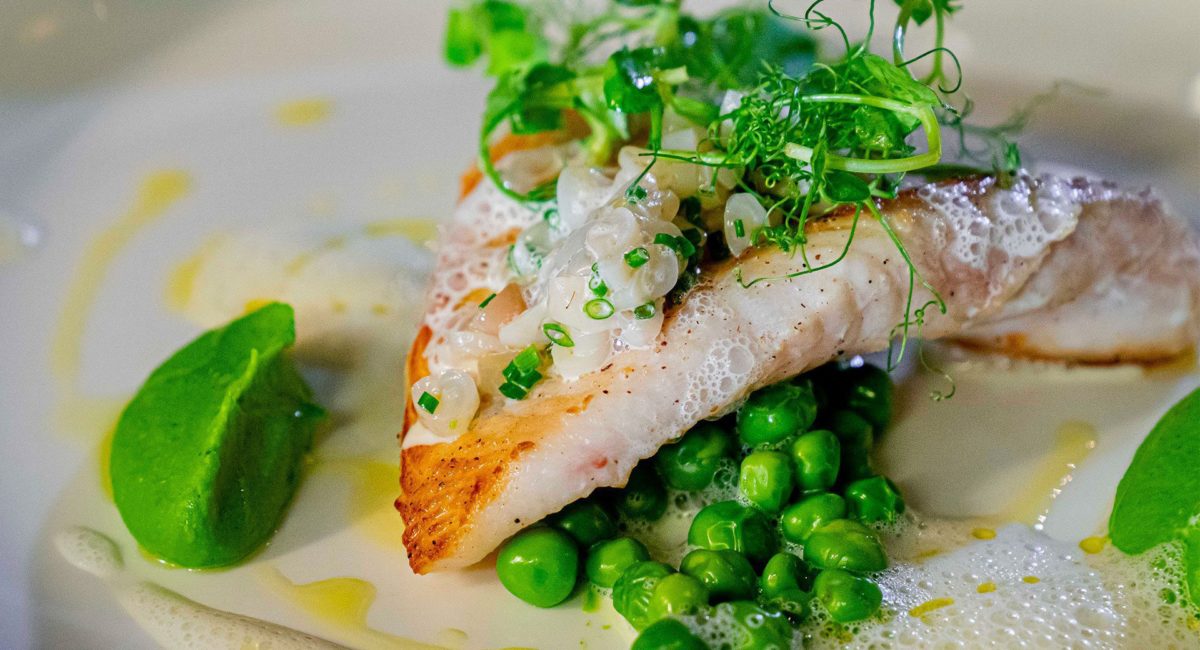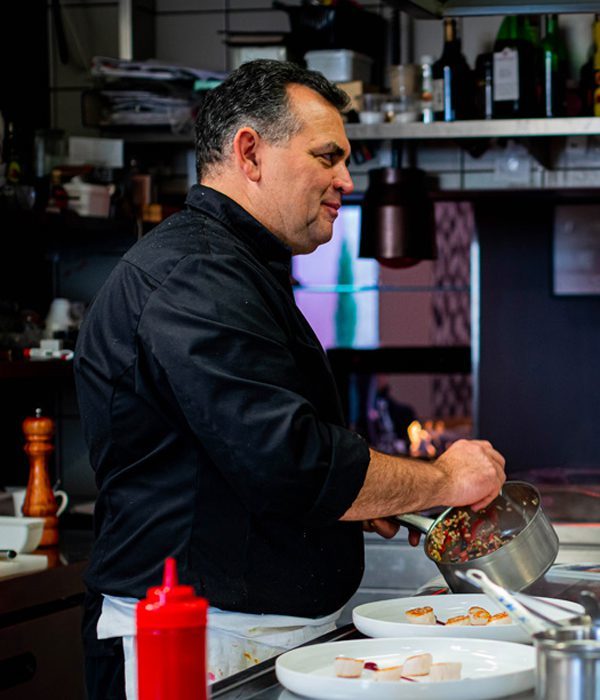 The chef, Ivan Vautier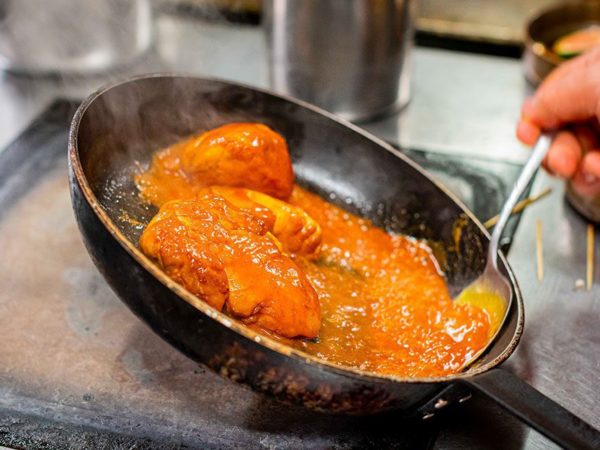 Ivan Vautier, the chef behind the dishes you will savor when you come, invites you to discover a culinary universe that evolves with the seasons and puts the spotlight on Normandy. Its complicity with local producers gives him the opportunity to make you test fresh products, chosen for their quality and origin. The clever mix between land and sea in its dishes will offer you, for a moment, the opportunity to travel with taste. In addition, the open kitchen allows you to see and observe the know-how as well as the expertise of Ivan Vautier. Gourmets and gourmets, we invite you to reserve your place to taste inspired cuisine.
The culinary universe Ivan Vautier