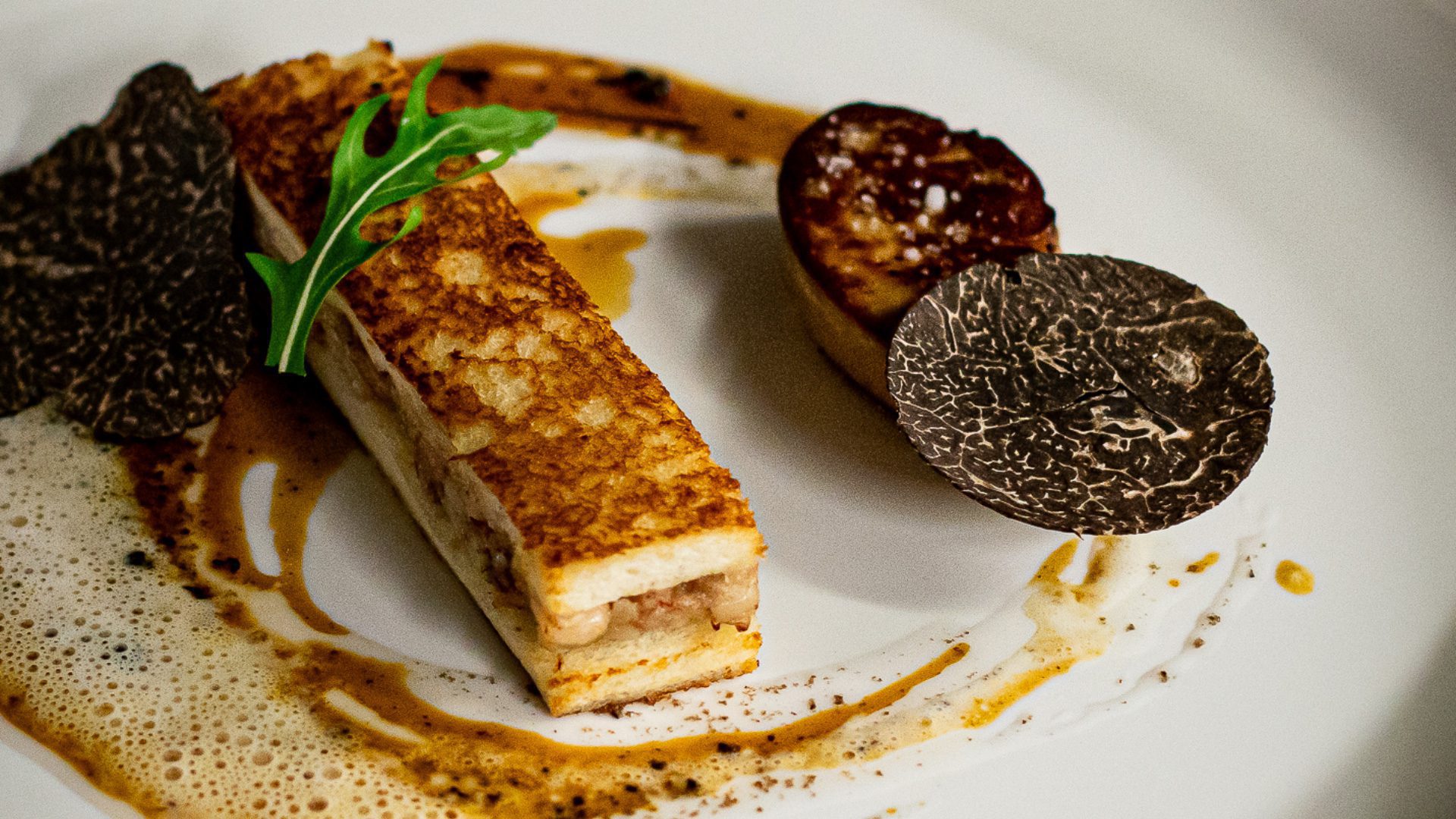 Card & Menus
Travel through Normandy with a card featuring dishes from land and sea. Combinations of flavors from a cuisine and know-how in its own right.
Starter
1/2 snacked lobster
Artichoke
Buckwheat and lemon
Buckwheat hummus
Veal filet tartare
With smoked eel
Duck foie gras
Horseradish
Vegetable pickles
Langoustines
Half cooked tartare with ginger – lime
Infusion of heads with cream/Crusts in olive oil
Meats
Sweetbread
Peper and cumin juice
New shallots stewed in orange – pine nuts and grapes
Pigeon
In 2 cooking
– Wings confit with pig's foot
– The breast and legs roasted with apple / vanilla – cider juice
Fishes
Turbot
Roast
Chiken juice whith grey shrimp
Vegetable saison with ginger and coriander
Sea bass
Spider crab broth with wild herbs
Vegetable marmalade
Desserts
Crunchy tube of Grand cru chocolate
Jivara – Gianduja
Infusion of tea and orange
Smoked milk sorbet
Our Mille-feuille Hight as a 'skyscaper'
Tahitian vanilla
Sugar crust
Rum flavored with vanilla
'Gariguette' strawberry
Cream cheese

Tarragon
Meringue and lemon sorbet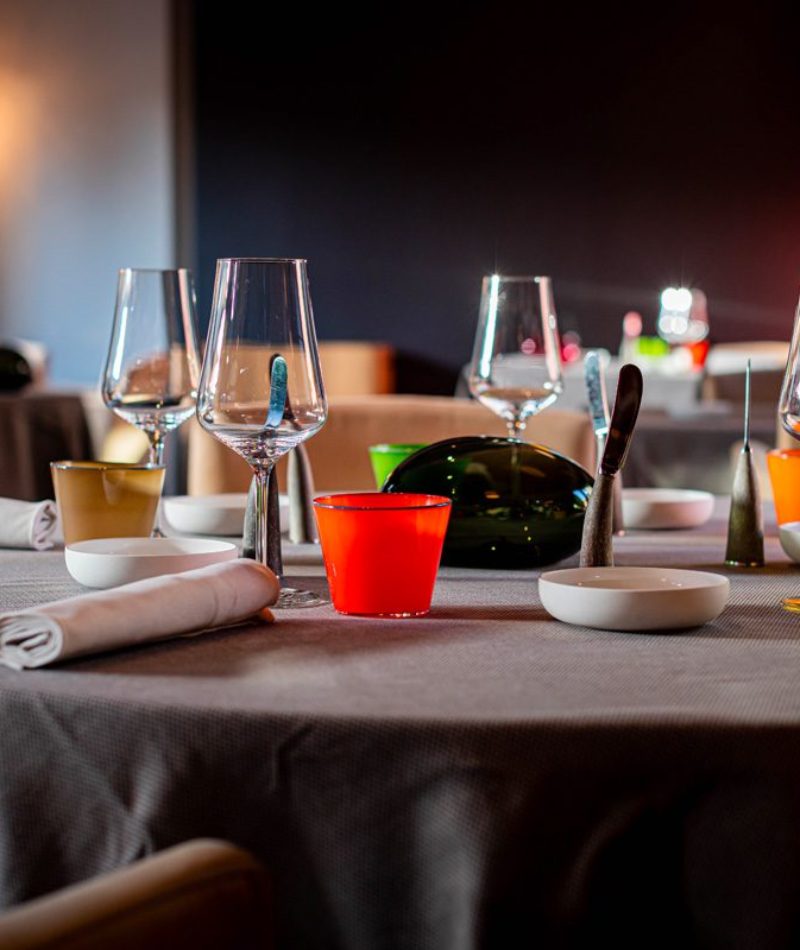 Remember to book!
Make sure you can
savor the dishes you want,
simply by making a reservation from our website or by contacting us at
02 31 73 32 71
.
Book now